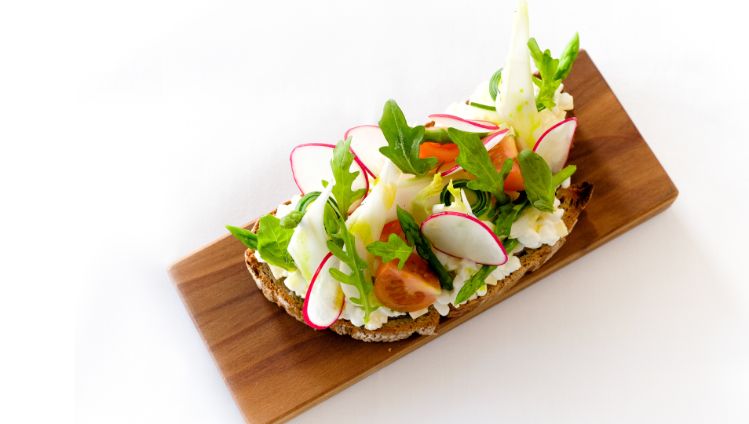 Spring Bites
Our «Bodenseekäse» makes its big entrance in this recipe for a tasty canapé; or special snack! First, prepare a pistou from pine nuts, herbs, olive oil, cottage cheese, and «Bodenseekäse». Pistou is a cold Provençal sauce similar to Italian pesto. Spread the pistou over the slices of rye bread and garnish with asparagus tips, tomatoes, fennel, and rocket. Your healthy and delicious Spring Bites are now ready!
Ingredients
serves 4 Personen
Pistou

5 g

pine nuts

20 g

basil

20 ml

extra-virgin olive oil

a little flat-leaf parsley, dill fronds, marjoram, and rocket
Spring tart

4 slices

coarse rye bread

50 g

«Bodenseekäse», cut into small cubes

50 g

cottage cheese

Thai asparagus tips

radishes

50 g

petit pois

rocket and fennel
Preparation
Pistou

Toast the pine nuts in a pan until lightly browned.

Combine the fresh herbs, rocket, olive oil, and pine nuts to form an homogeneous mixture.

Spring tart

Combine pistou with «Bodenseekäse» and cottage cheese.

Spread the mixture on the rye bread.

Garnish with asparagus tips, tomatoes, fennel, and rocket.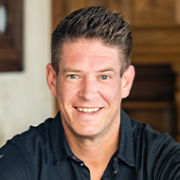 Marketing cookies necessary
Please accept the relevant cookie category to view this content