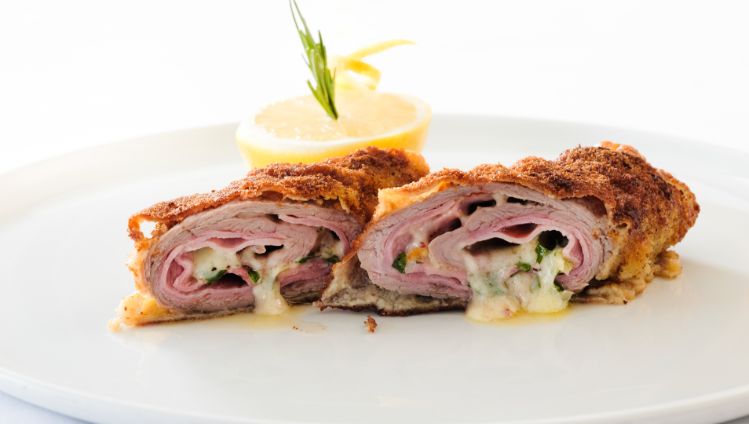 Cooking and savoring cheese made by Studer
Discover our cheese recipes and pairings with cheese!
We'll turn the way you enjoy cheese upside down! Original recipes and tempting pairings to indulge your palate.
Now lunchtime dilemmas can be avoided and celebratory menus turned into culinary highlights! And finally you have a good reason to invite your friends over for an unforgettable dinner again. Hearty and heartwarming evenings guaranteed! It's all possible thanks to these cheese recipes and pairings that are a cinch to replicate and which taste mind-blowingly good!
"Day after day I strive for the perfect taste, so I know how much passion and heart goes into Studer's cheesemaking!"