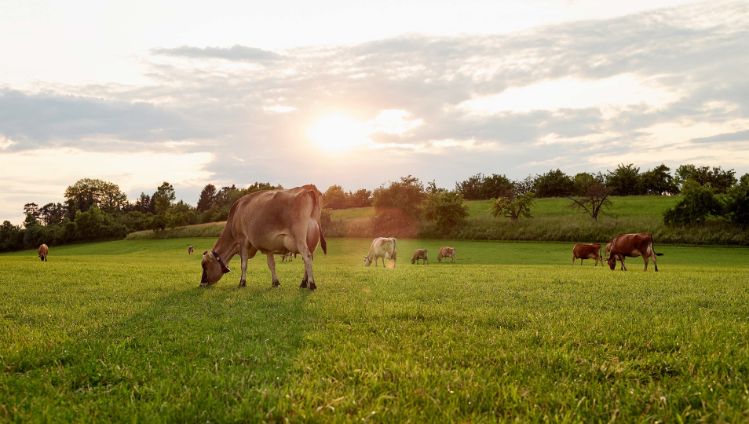 The farmer around the corner delivers the freshest milk to us for the best Swiss cheese!
As a modern raw milk dairy that is also rooted in tradition, we have long made a name for ourselves beyond the borders of Switzerland for our exquisite Swiss cheese. One of the keys to our success lies in our long-standing partnership with the milk producers of Thurgau "Milchgenossenschaft Aachtal" ["Aachtal Milk Cooperative"]. We consider regionality to be pivotal when selecting dairy farmers.
Our successful relationships with the farms within an approximately 30 kilometer radius of our dairy are incredibly important to us.
We therefore like to take a personal approach to these relationships and celebrate our successes together.
We believe in long-term relationships
Around 40 regional dairy farms produce the freshest, top-quality milk that goes to make our cheeses.
Factoring in regional producers is key for us – as is promoting fair, collaborative partnerships.
Because of this, we stay in close contact with our producers and aim to build long-term relationships.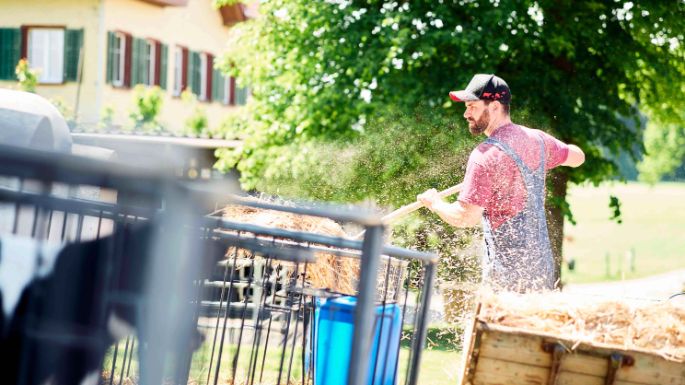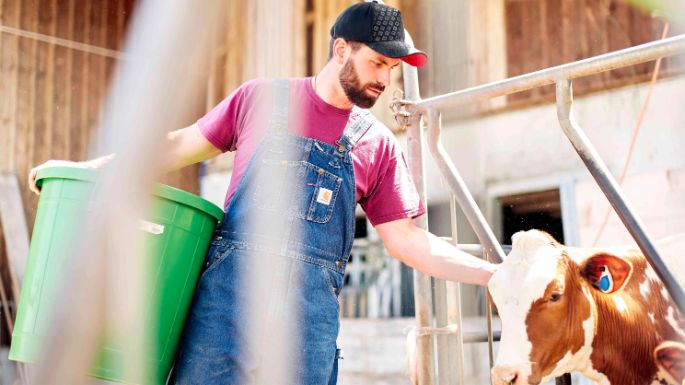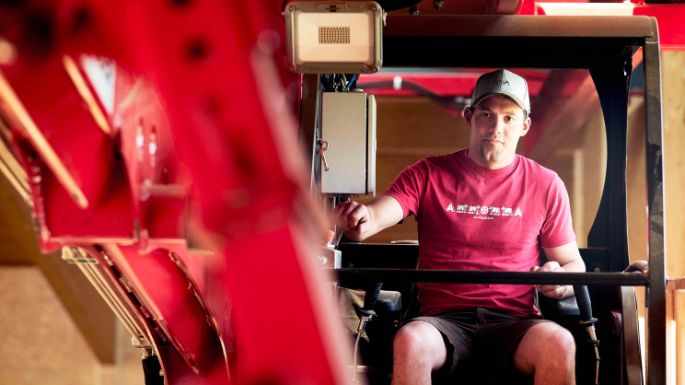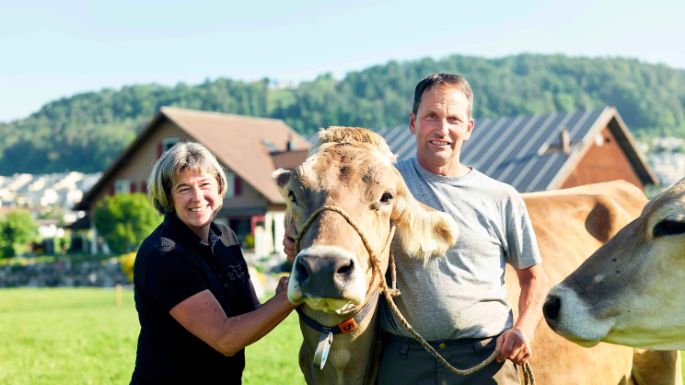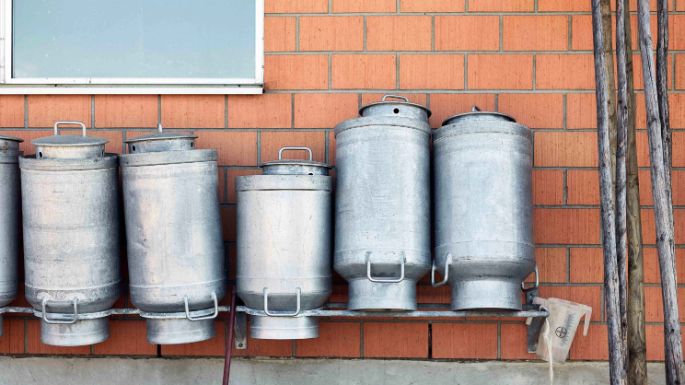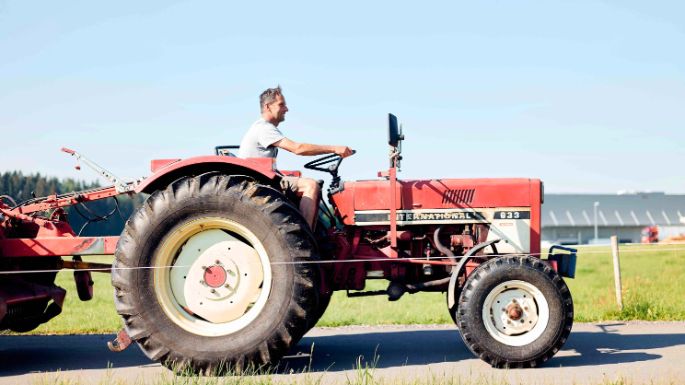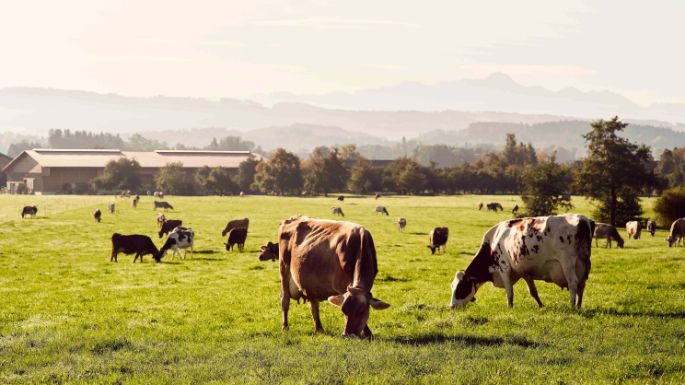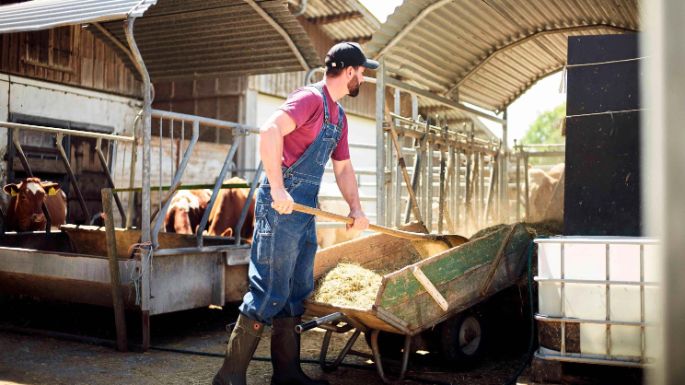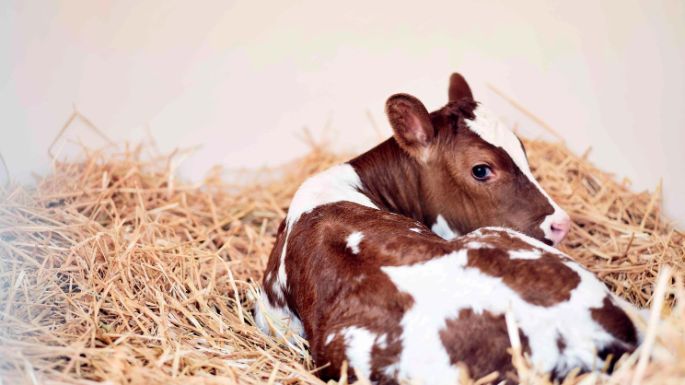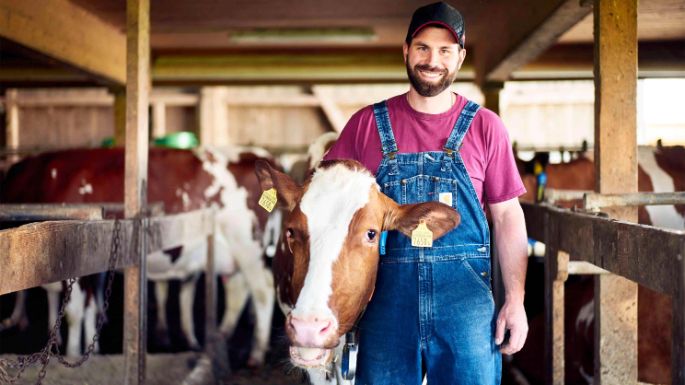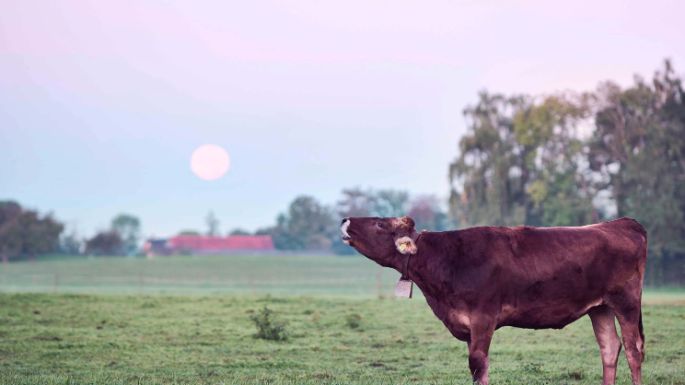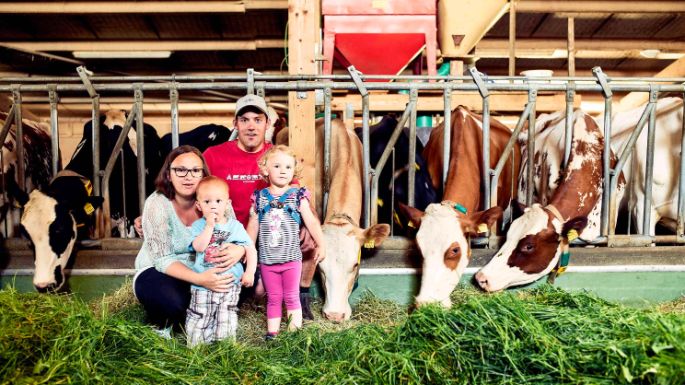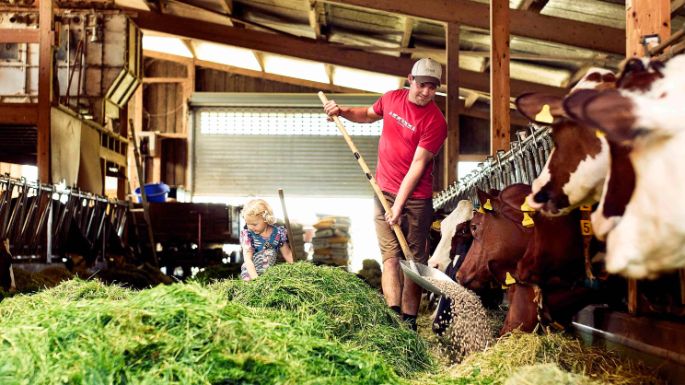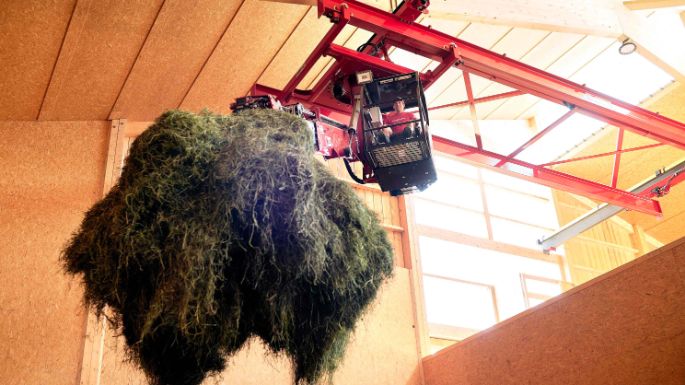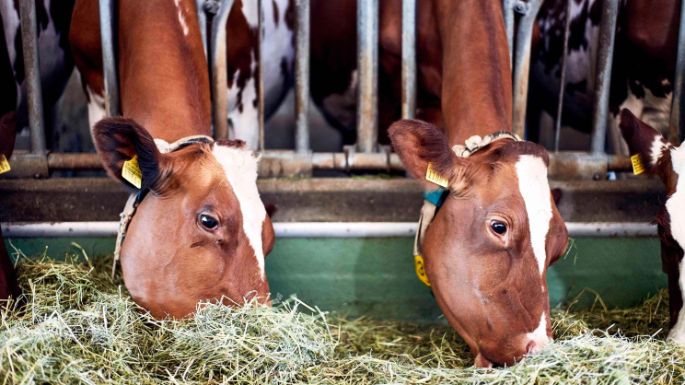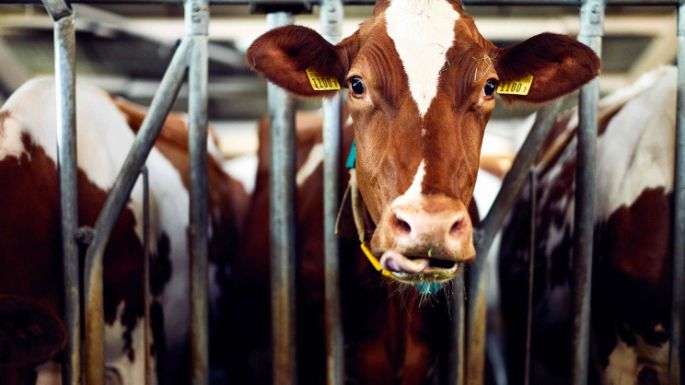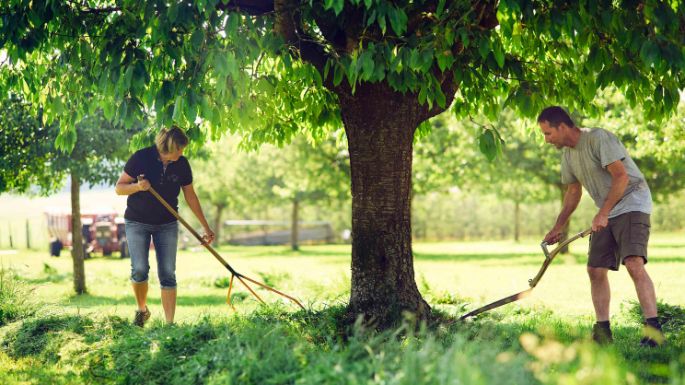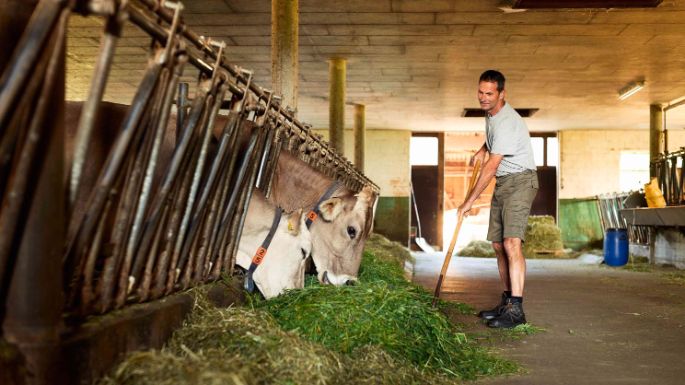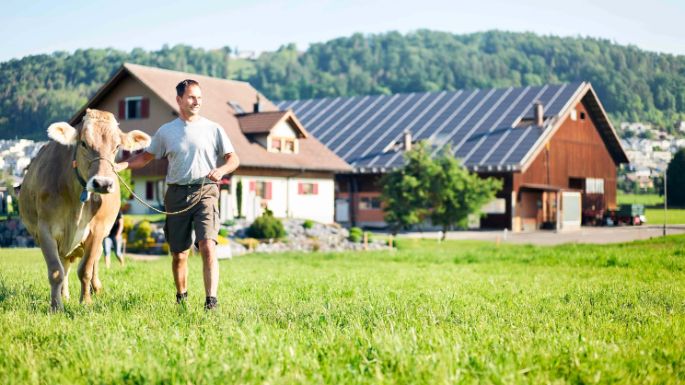 A look behind the scenes at our milk supplier
Marketing cookies necessary
Please accept the relevant cookie category to view this content