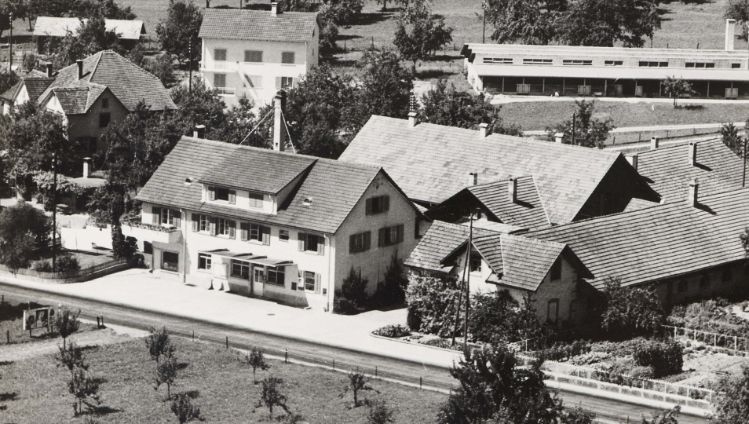 150 years of cheese history
The story of Studer specialty cheesemakers goes back a long way. The Hatswil dairy cooperative was formed back in 1867. In 1929 the dairy was taken over by the first generation of the Studer family – thereby laying the foundation for an unprecedented success story.
Thanks to its focus on regionality and innovation, combined with the art of traditional cheesemaking and the latest technology, the dairy has created various high-quality, specialty cheeses with a certain je ne sais quoi ever since – in line with the guiding principal of «Original. Different». Brands such as «Der scharfe Maxx», «Der edle Maxx», «Füürtüfel», and «Alter Schweizer» have long been a firm fixture on the cheeseboards of cheese connoisseurs, embodying the best that cheese can offer.
No matter what happens, we will not stop discovering and venturing into the world of the unconventional. Look forward to more out-of-the-ordinary moments of enjoyment – there are plenty more to come. Studer specialty cheesemakers is one of a kind. Original. Different – and uniquely excellent.
Thomas Studer relates a 150-year success story
Marketing cookies necessary
Please accept the relevant cookie category to view this content
1929
The beginning of a big story
The first generation of the Studer family takes over the Emmentaler cheese dairy from 1867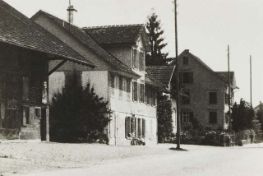 1988
The third generation takes over
Thomas and Daniel Studer are taking over the business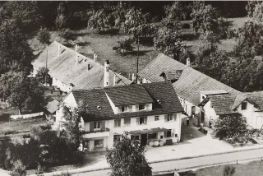 1992
The ideas are growing
Käserei Studer switches the cheese production from producing Emmentaler cheese to Appenzeller Cheese. Three years later the first cheese specialty enters the market (Wällechäs)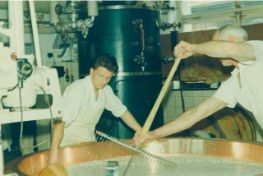 1999
The liberation
The liberation of the Swiss cheese market brings along new chances. Since 2000 we are developing new cheese innovations.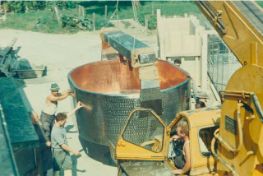 2003
A big step forward
«Der scharfe Maxx», at the beginning with one X, is born and is developing nicely from then on
2006
The drive for more
Expansion into other countries as well as first successes with «Alter Schweizer»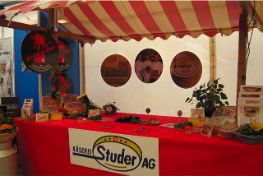 2009
Investments for tomorrow
Expansion of the cheese cellar up to the current capacity. One year later new construction of the cheese production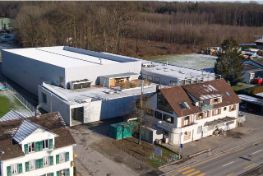 2010
The range is growing
«Der edle Maxx 365» is ready for the big show and off to the retailers, «Füürtüfel» & Co are also ready to go.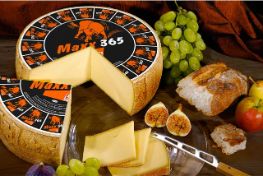 2013
The acquisition
From now on we are part of the Emmi Group, however we continue to run the business self-contained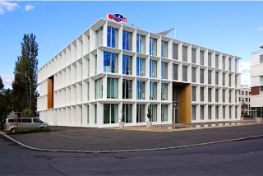 Today
We are looking forward to the future
The entire team at Käserei Studer works with insatiable enthusiasm to redefine the boundaries of cheese making. We draw on 150 years of experience and the firm will not to rest on our laurels. This is how new products are constantly being created, for example the «Rapsody» which was launched in 2019.