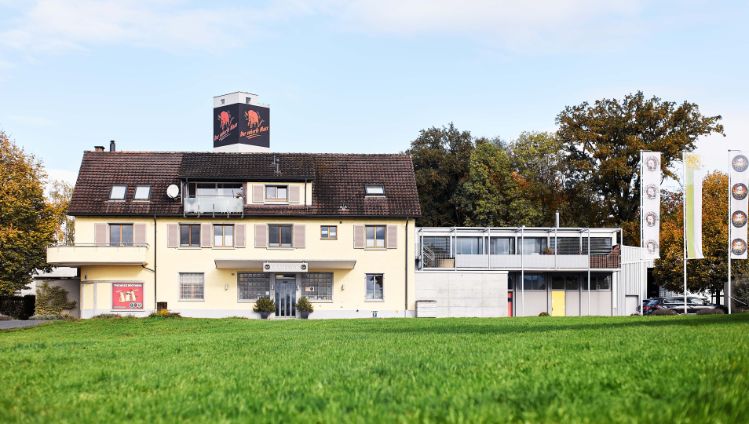 You can find our cheeses in supermarkets and specialist stores, as well as directly from us at our original dairy, the "Chäsi-Lade".
Alongside well-known cheeses from Studer cheesemakers you can also have fun discovering other out-of-the-ordinary cheeses, e.g. soft cheese, or varieties with special ingredients. As well as this we also sell dairy products like yogurt, a small range of exquisite wines, plus specialties from our region that are all waiting for you to discover them.
Our vendors Brigitte Sammali and Yvonne Bruni look forward to your visit and will be happy to advise you.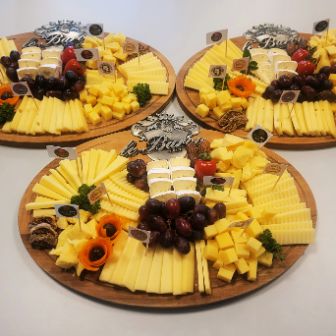 Cheese canapé platters
Are you planning a party, putting on an event, or inviting friends over for nibbles? Then wow your guests with star-quality cheese to enjoy.
We will be happy to put together a bespoke cheese platter for you featuring selected specialties when you order in advance.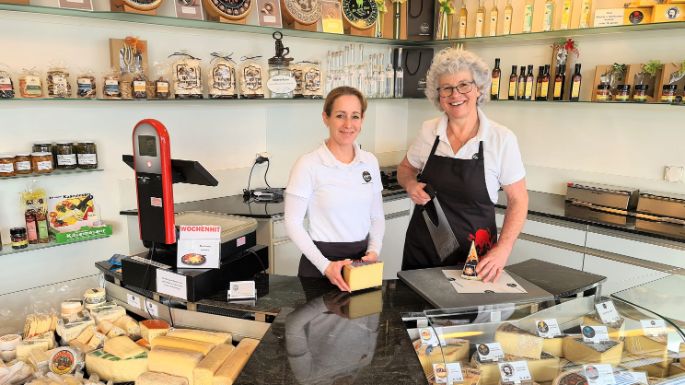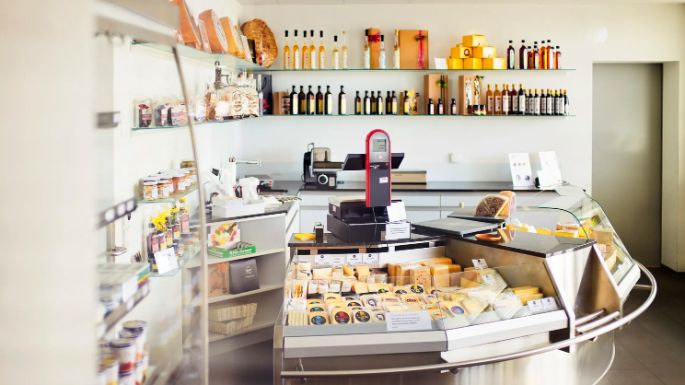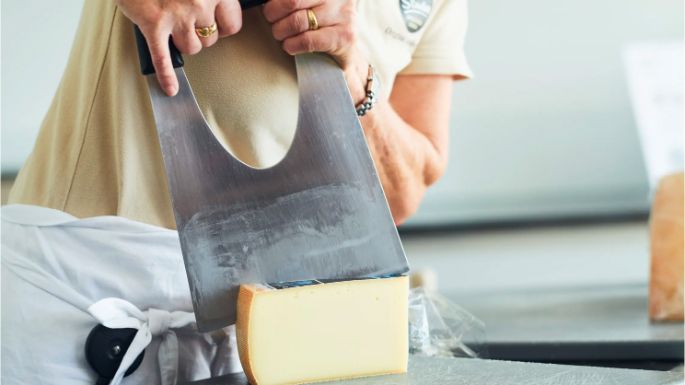 Opening hours - Cheese Store
Tuesday to Friday
9am – 11:30am
3pm – 6pm
Saturday
8am – 2pm
Address & Cheese Store contact details
Käserei Studer AG
Romanshornerstrasse 253
8580 Hefenhofen TG, Schweiz
Tel. +41 58 227 30 62