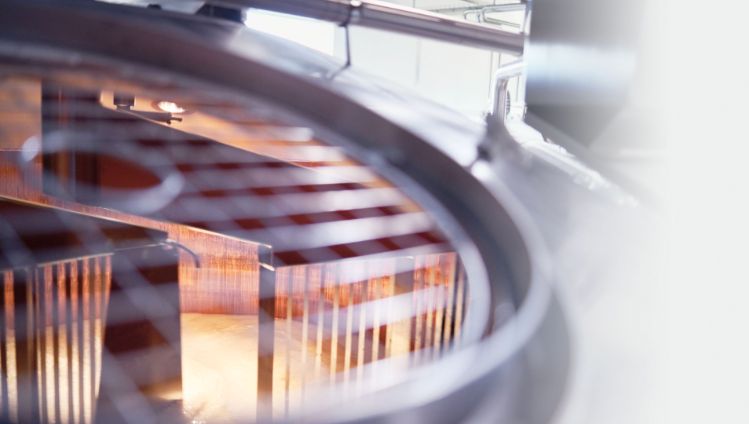 Taking a look behind the scenes
Would you like to get up close and personal with the world of cheesemaking? Want to look over the cheesemaker's shoulder and breathe in the smells of a Show Dairy?
Our tours – with optional cheesemaking in the Show Dairy – turn your wish into reality. Discover how «Der scharfe Maxx», «Füürtüfel», and the other cheeses produced at Studer specialty cheesemakers are made. Discover everything worth knowing about our dairy. You can even get stuck in with group cheesemaking in the Show Dairy.
We warmly welcome you to Studer cheesemakers in Hefenhofen TG.
Tours including a taster afterwards are available to groups of 10 to 40 participants.
Tours involving cheesemaking in the Show Dairy are open to smaller groups – 6 to 12 people can spend 3.5 hours experiencing what it's like to be a cheesemaker.