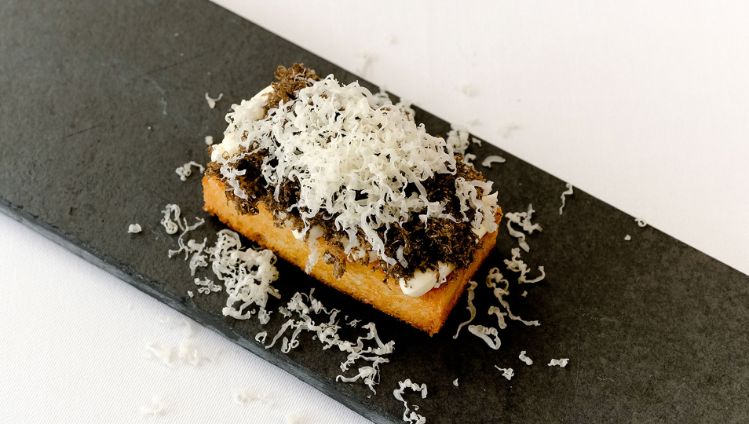 Brioche with Périgord truffle |
Sophisticated, stylish brioches for any occasion! Thanks to this recipe devised by Christian Kuchler, even amateur cooks can master these cheesy brioche treats! A reinterpretation of a French breakfast classic made from yeast dough. Here we save the best for last: Grate Périgord truffle and our feisty «Der edle Maxx 365» cheese over the brioche and enjoy every mouthful of superb flavor!
Ingredients
serves 4 Personen
Brioche

20 g

yeast

7 g

sugar

7 g

salt

85 g

butter

116 ml

milk

1 piece(s)

egg

30 g

egg yolk

360 g

white flour
Mascarpone truffle cream

2 tbsp

Mascarpone

1 tsp.

truffle oil

100 g

butter

50 g

Périgord truffle / summer truffle

salt, pepper, nutmeg, sugar
Preparation
Brioche

Gently heat all the ingredients for the brioche with the milk.

Combine the other ingredients with the heated ingredients and knead for 15 minutes.

Pour the finished dough into a cake mold (approx. 30cm long), brush with egg yolk and leave to work.

Bake for 14 minutes at 170°C on the middle shelf of the oven.

Set to one side and allow to cool.

Mascarpone truffle cream

Combine mascarpone with truffle oil in a bowl and stir until smooth, then season to taste with salt, pepper, and nutmeg.

Next, chill the mixture until it is spreadable.

Heat the butter in a pan until it becomes frothy.

Cut the brioche into rectangular blocks and fry in the butter until golden brown.

Pat the brioche dry with kitchen paper.

Then spread it with the mascarpone truffle cream.

To finish, use a Microplane fine grater to grate over flakes of Périgord truffle and "Der edle Maxx 365" cheese.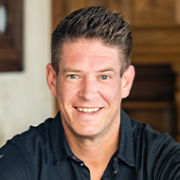 Marketing cookies necessary
Please accept the relevant cookie category to view this content