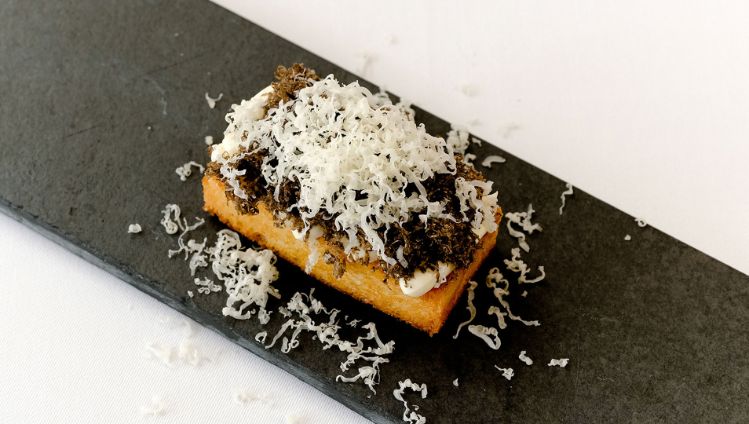 Brioche with Périgord truffle
Sophisticated, stylish brioches for any occasion!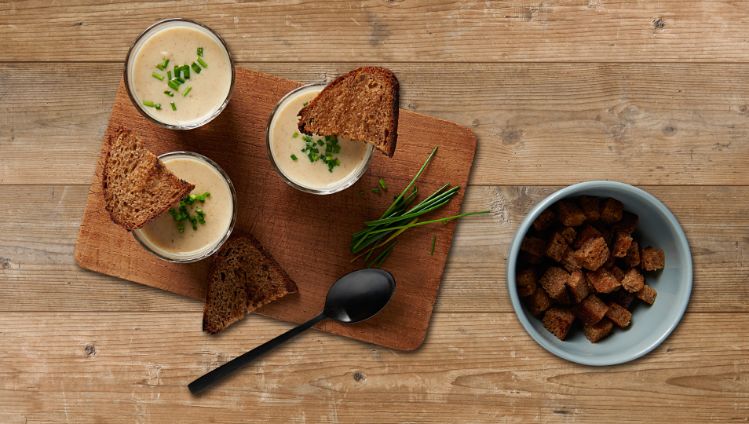 Cheese soup shot
Aims straight for your taste buds: The cheese soup shot made with «Der scharfe Maxx». Popular at any party or as an amuse-bouche to kick off your menu.
We are Original. Different.
Learn more about us and follow us on social media.